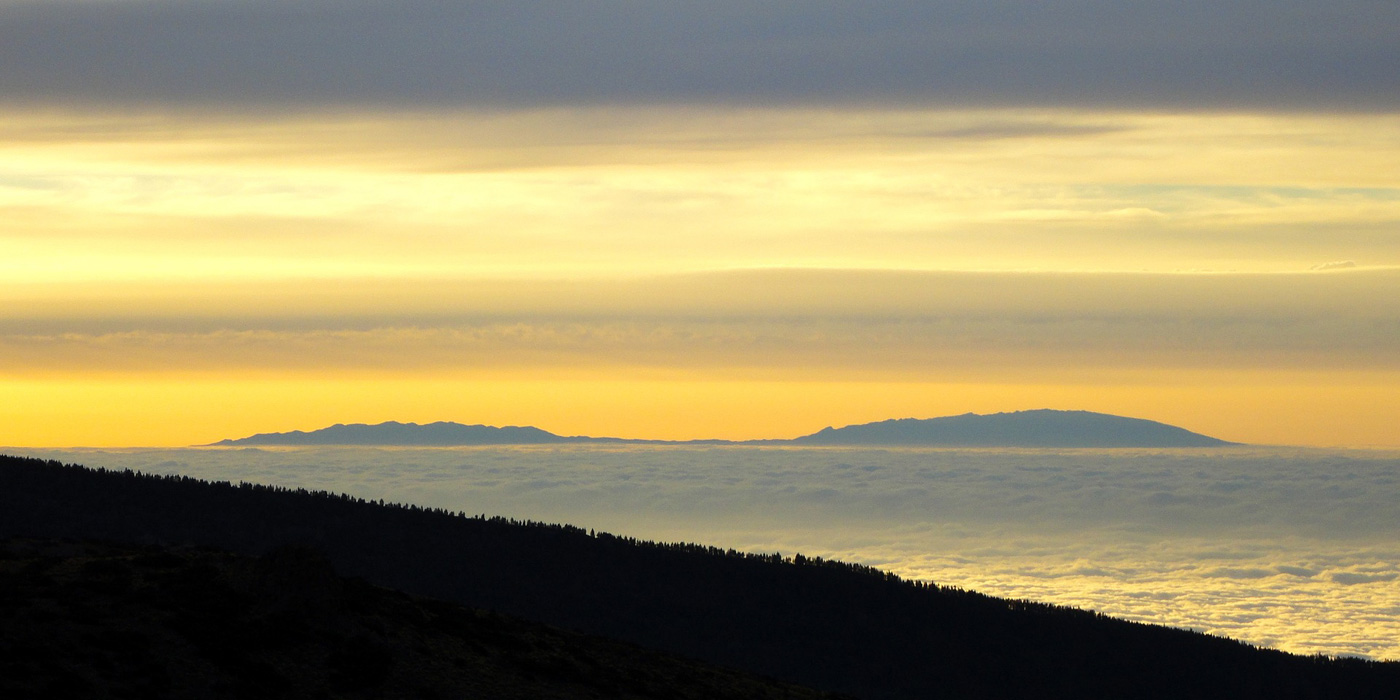 Designed for nature lovers
Villa de Agüimes, Gran Canaria's best-kept secret
Hotel Rural Casa de los Camellos offers you the chance to discover Villa de Agüimes and all of its surrounding natural landscape. Our usual guests include hikers and clients looking for new adventures but we also welcome everyone who wishes to relax in a quiet atmosphere that helps to unwind.
Address: C/ Progreso, 12 (esquina Retama), 35260, Agüimes, Spain
27.9062136º

27º 54' 22.36896" N

-15.4490171º

-15º 26' 56.46156" W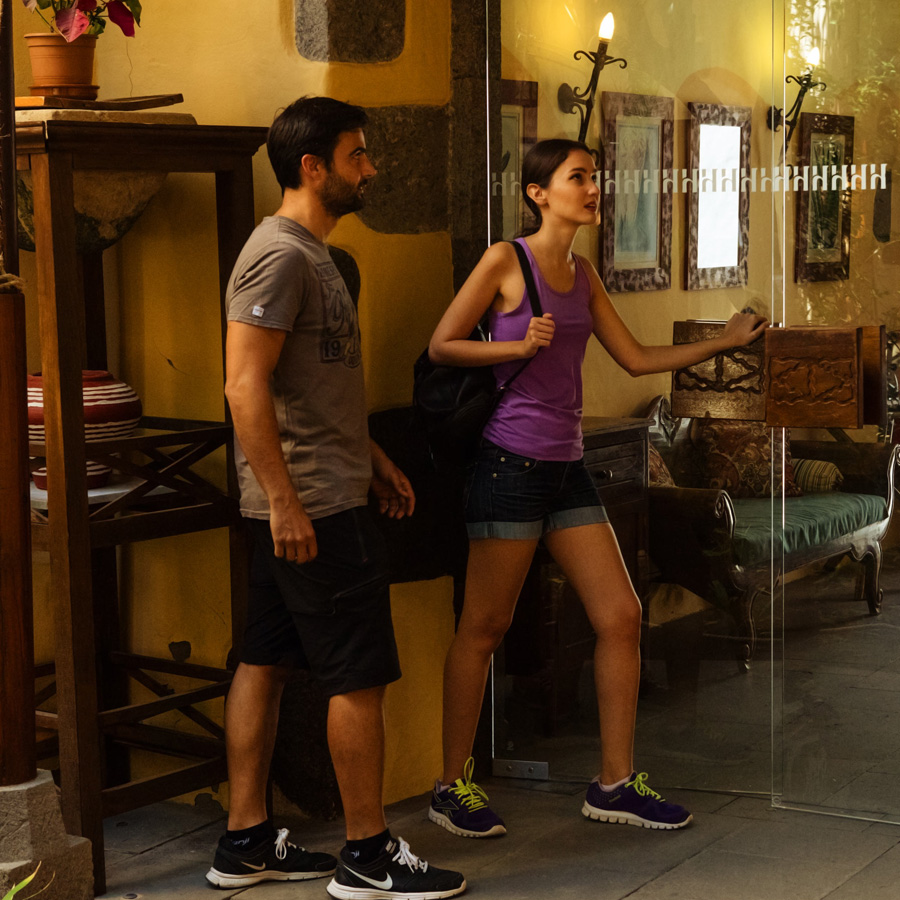 Local tips
If you would like to go hiking and discover beautiful landscapes, we recommend that you visit Bufadero de la Garita or Guayadeque Ravine. A more relaxing plan would be a trip to Las Burras Beach, where you can enjoy the sun and the sea, whereas if you would like to play sports, Bandama Golf Course is located very close to the hotel.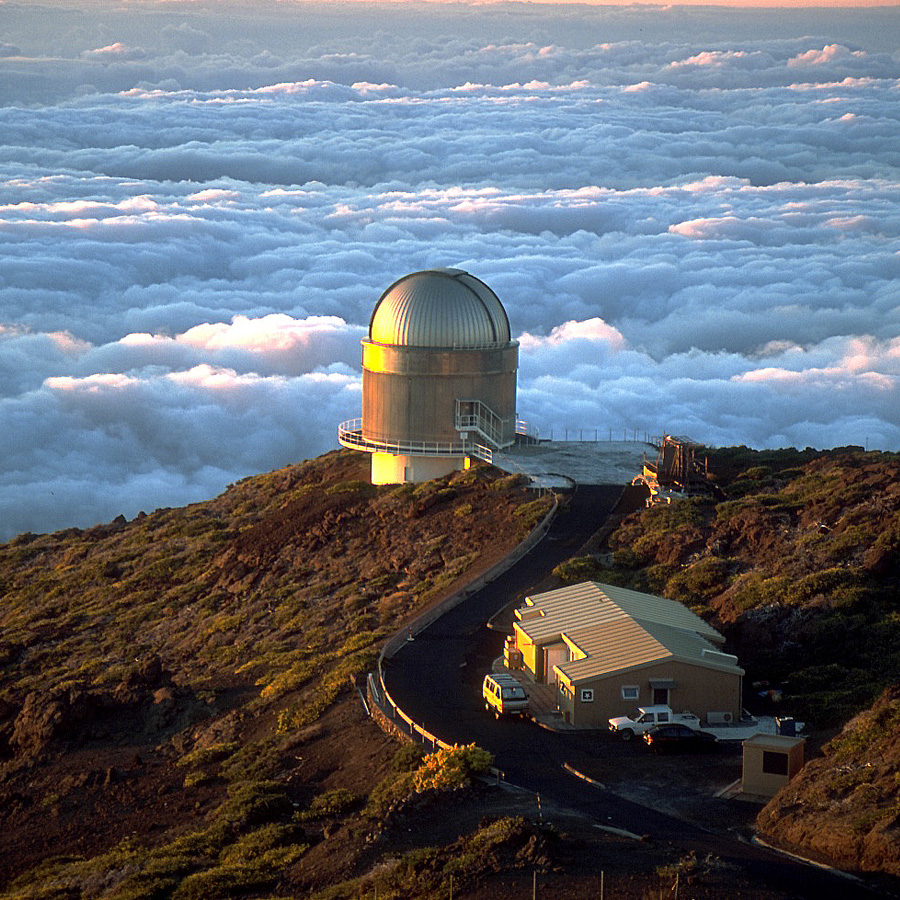 Activities in Villa de Agüimes
Villa de Agüimes has plenty of fun plans to offer. Bodega Señorío de Agüimes is now a local winery with stunning views of the Arinaga Plains. It has a restaurant and a shop.
If you would like to go sightseeing, Caserío de las Temisas is an excellent option. It is located in the mountains and has the Chapel of San Miguel as its main attraction as well as the Temisas Astronomic Observatory, which offers sessions to the public in its dome every Saturday (limited capacity).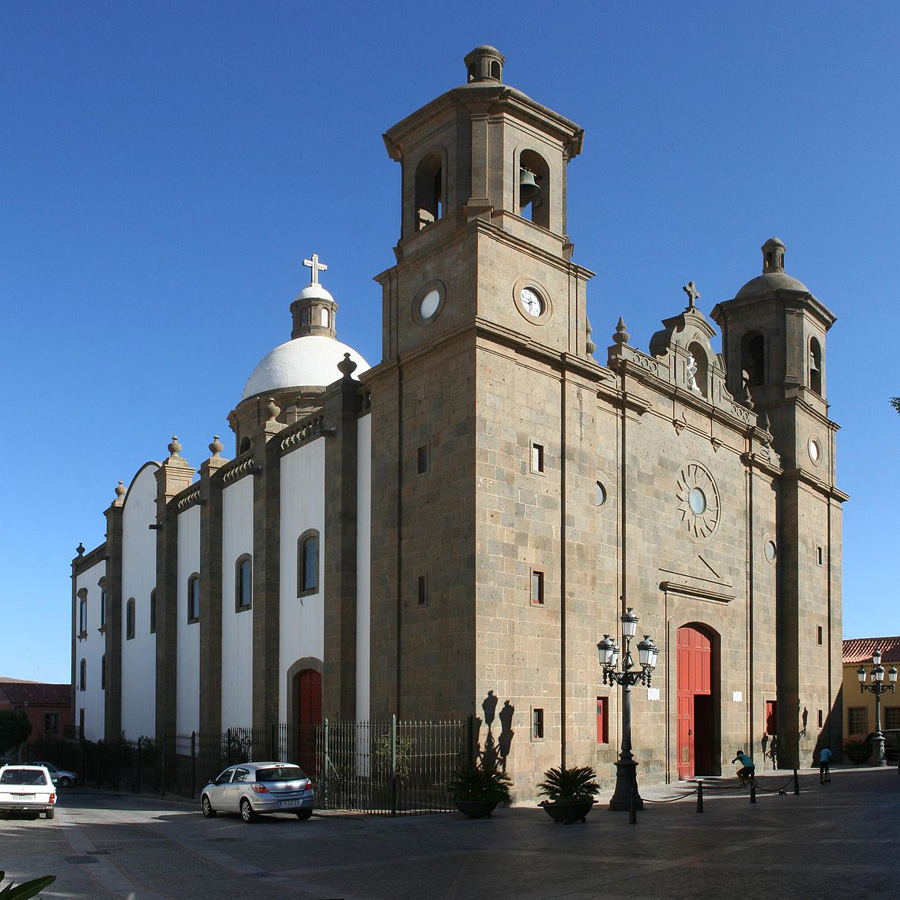 … and much more!
If you travel to Villa de Agüimes you cannot miss: The Museum of Guayadeque and the Museum of History, the Interpretation Centre in the old town, the agricultural markets, Barranco de Balos, the caves of La Audiencia, Arinaga Mountain, the old town of Agüimes and the local beaches and coves, such as Cabrón and Vargas.